She always carries herself with elegance.
As world-class superstars, BLACKPINK are the definition of beauty and power. While all the girls have humble and sweet personalities, they wear confidence like it's their second skin. Each member has a unique aura, and Jisoo's is one of noble elegance. These 10 looks are proof that when she's wearing Cartier, she's the perfect depiction of a girl boss.
1. Black Or White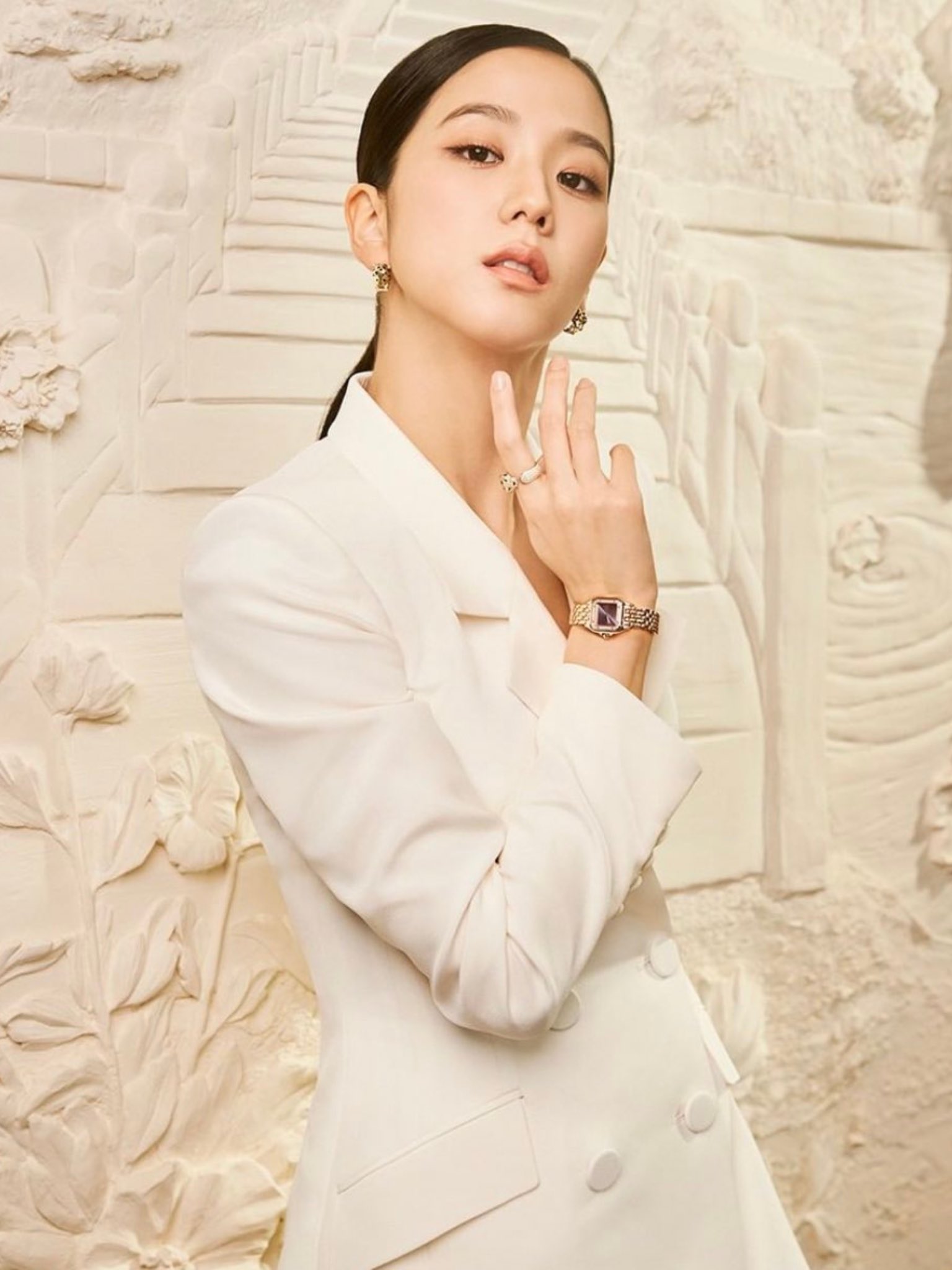 Jisoo in a pantsuit gives off young and rich CEO vibes.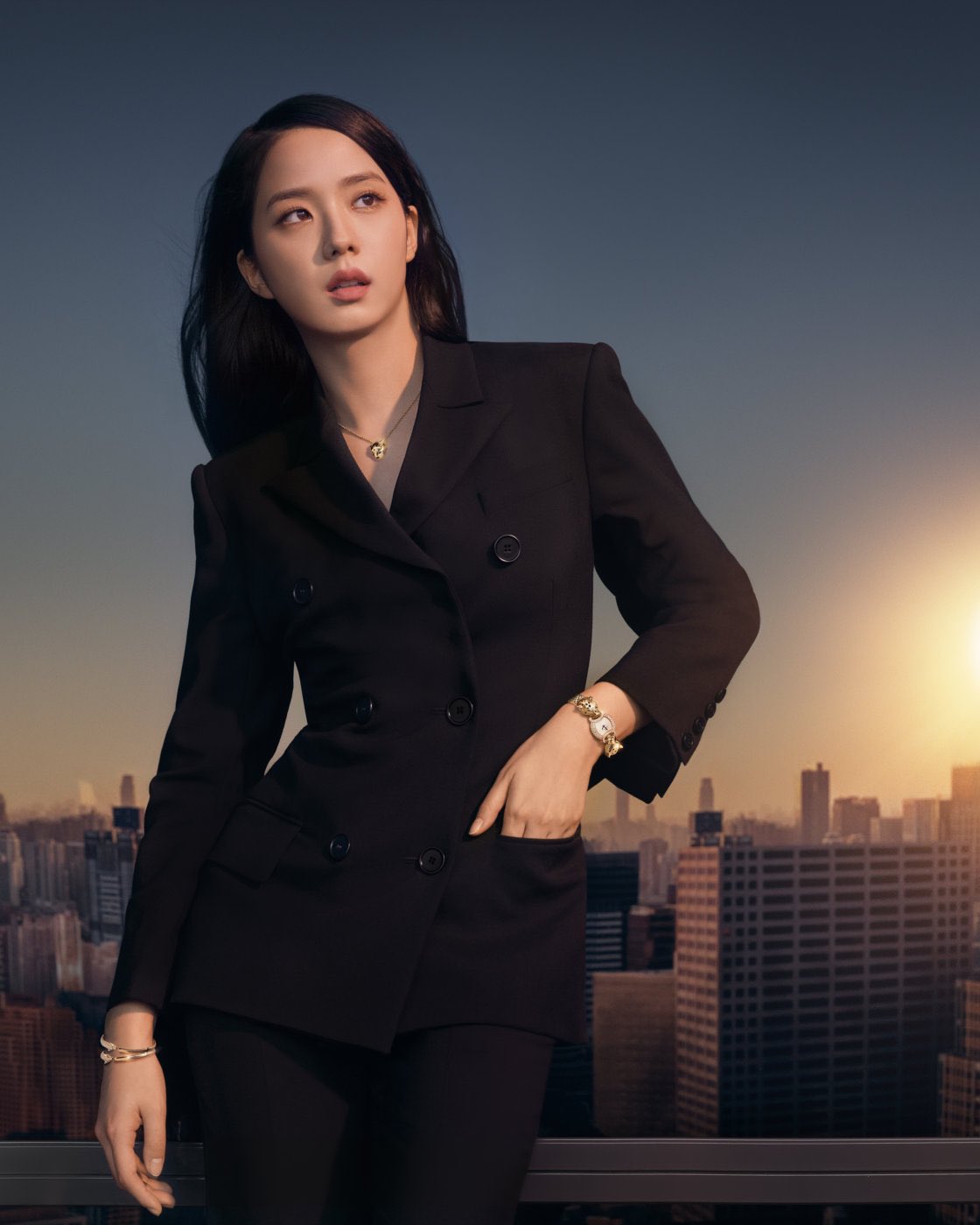 2. "There Is A Shade Of Red For Every Woman."
Bold and beautiful, Jisoo's charisma explodes every time she wears red.
3. Pasha De Cartier
Behind every successful woman is herself.
4. Welcome To Jisoo's World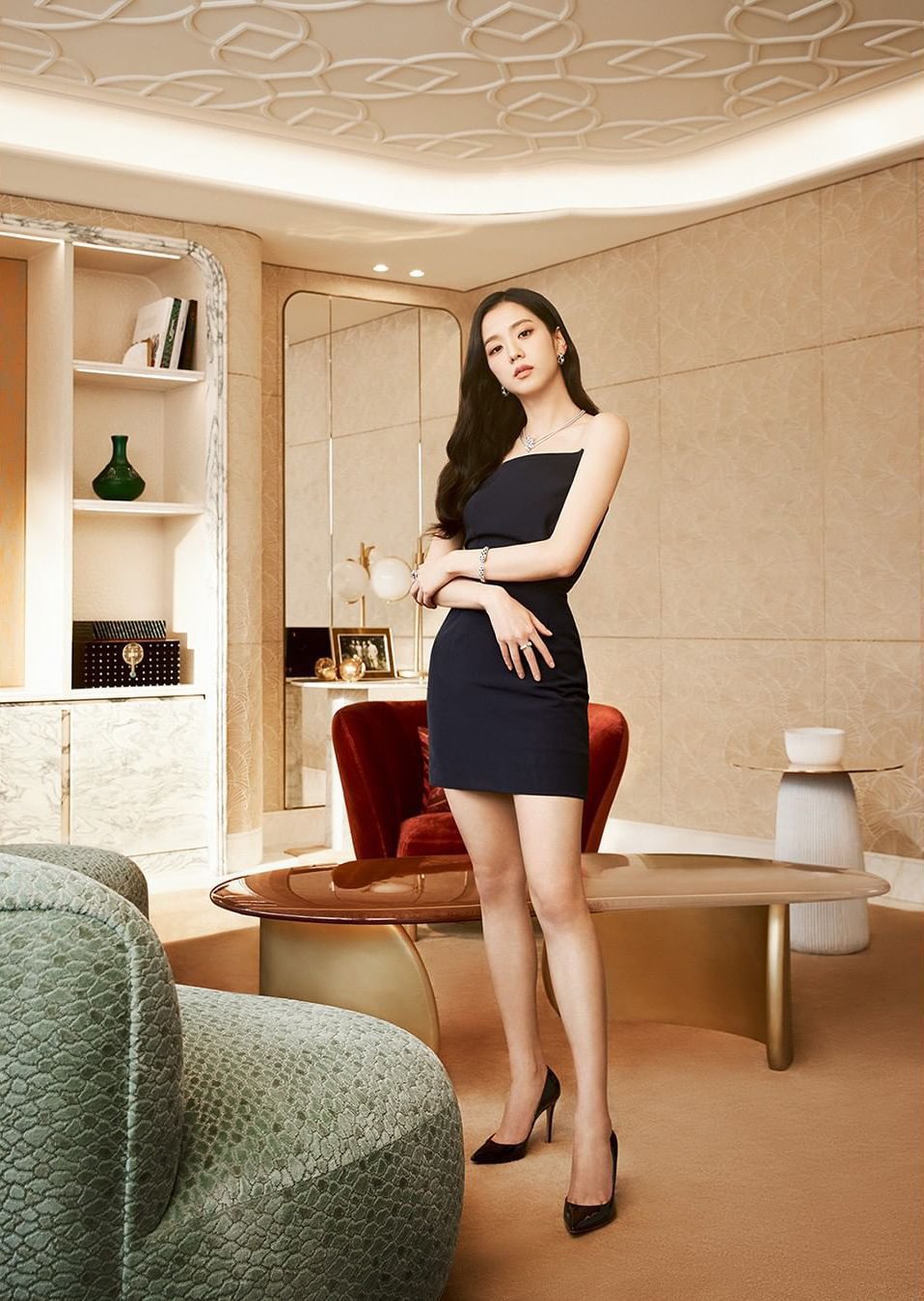 Jisoo's minimalistic style brings out the best in luxury.
5. She's A Goddess
Jisoo's otherworldly visuals never fail to steal our breaths — and hearts — away.
6. Cartier's Global Ambassador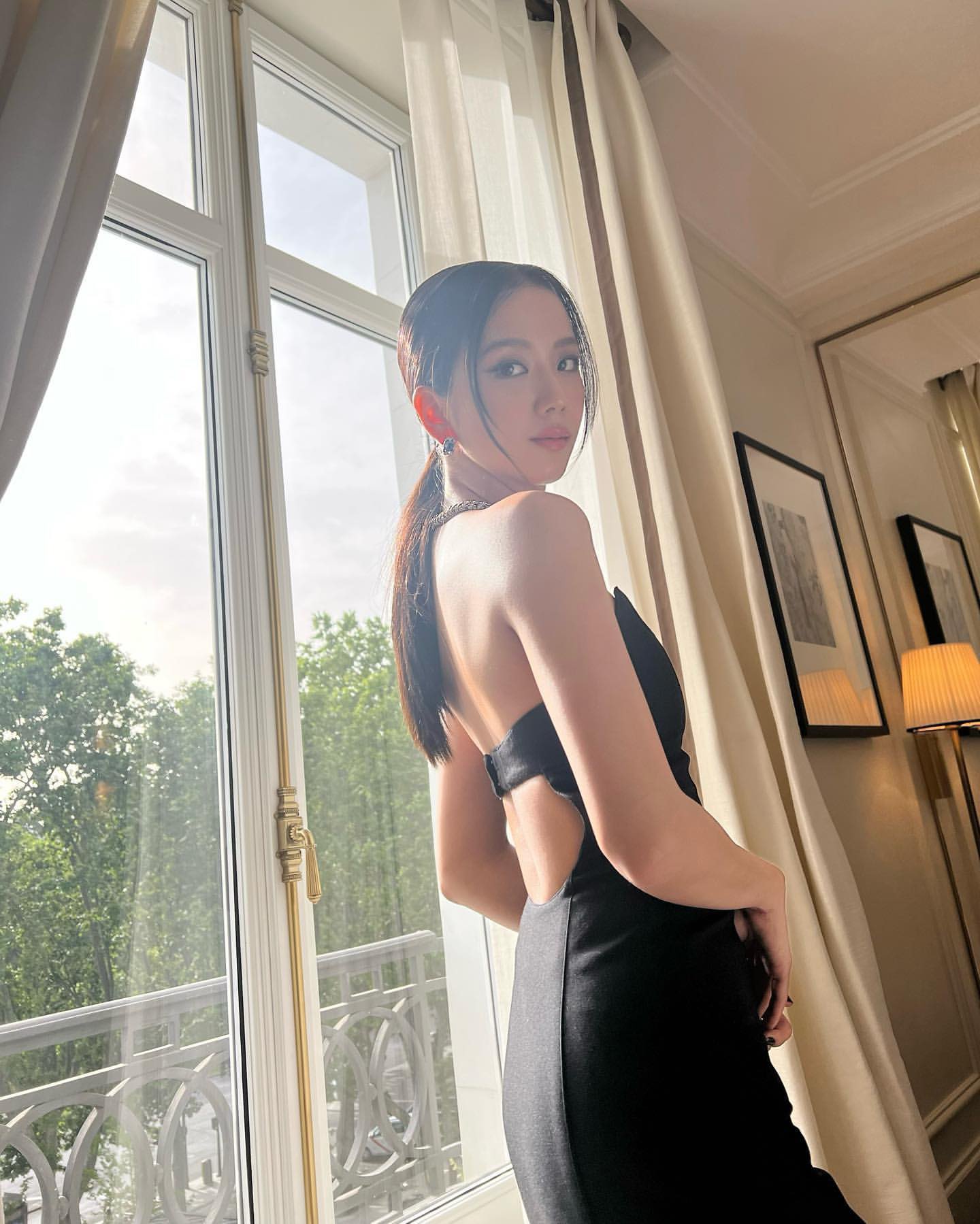 Jisoo's first event as Cartier's global ambassador was the celebration of the Beautés du Monde collection in Madrid, and as always, she slayed.
MOTHERRRRRRRR pic.twitter.com/VtirZEut7T

— jisoo loops (@jsIoops) June 14, 2022
7. Infinite Flash
Pictures will never be able to fully capture Jisoo's radiant beauty, but that doesn't mean photographers won't try.
8. "Typa Girl You Wanna Ice Up, Make Me Freeze."
Jisoo and suits are a match made in heaven.
9. Rebellious Or Elegant?
OH MY GOD REBELLIOUS SIDE OF JISOO pic.twitter.com/5dA6rPz30a

— jirene 🎧 (@lipftkjs) June 10, 2019
Jisoo's duality never fails to stun everyone, and she has fans falling in love with every side of her.
KIM JISOO EVERYONE pic.twitter.com/n1ijXb6m7h

— jirene 🎧 (@lipftkjs) June 10, 2019
10. Playful But Powerful
Who says powerful people have to be serious all the time? Jisoo's playful personality can't be contained, and as soon as the cameras stop rolling, she's back to her goofy self.
BLACKPINK
Share This Post